via
How pretty are these?! I think I'll be saving a few of my cans for this projects, looks so easy!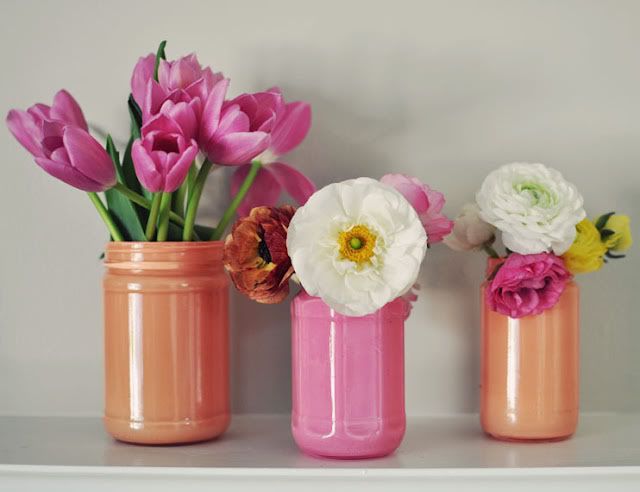 I just love these ones too! I think I'll have to do a mix of both. Now to find a place to put these in my house.....
Anybody else think this is just gorgeous??? Definitely on my project list!
Hahahaha! Every single day...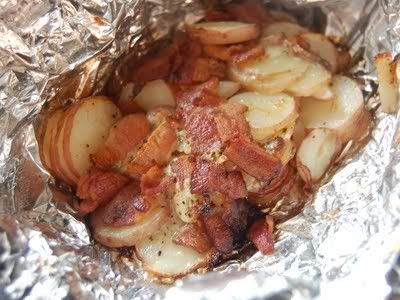 Bacon Ranch Foil Packet Dinners. Um, so yummy! I made these for dinner last week and they were quite the hit! So simple and fast too. (Side note: I added a few more spices, onions, and Parmesan cheese to mine- heaven!)
And 3 thoughts for you my dears...
- Poor Jimmy woke up sick today. Boo-hoo. He looks so cute snuggled up on the couch in a kind of sad way.
- Upset about Picnik leaving? Me too! BUT, I was introduced to a free website just like it- go check out http://ipiccy.com/
- My not so baby sister graduated from college with her associates last week- before she even graduated from high school. What a smart, smart lady!
Hope you all are having a great week! Soak up that sunshine, baby!